Explore the Upper Cape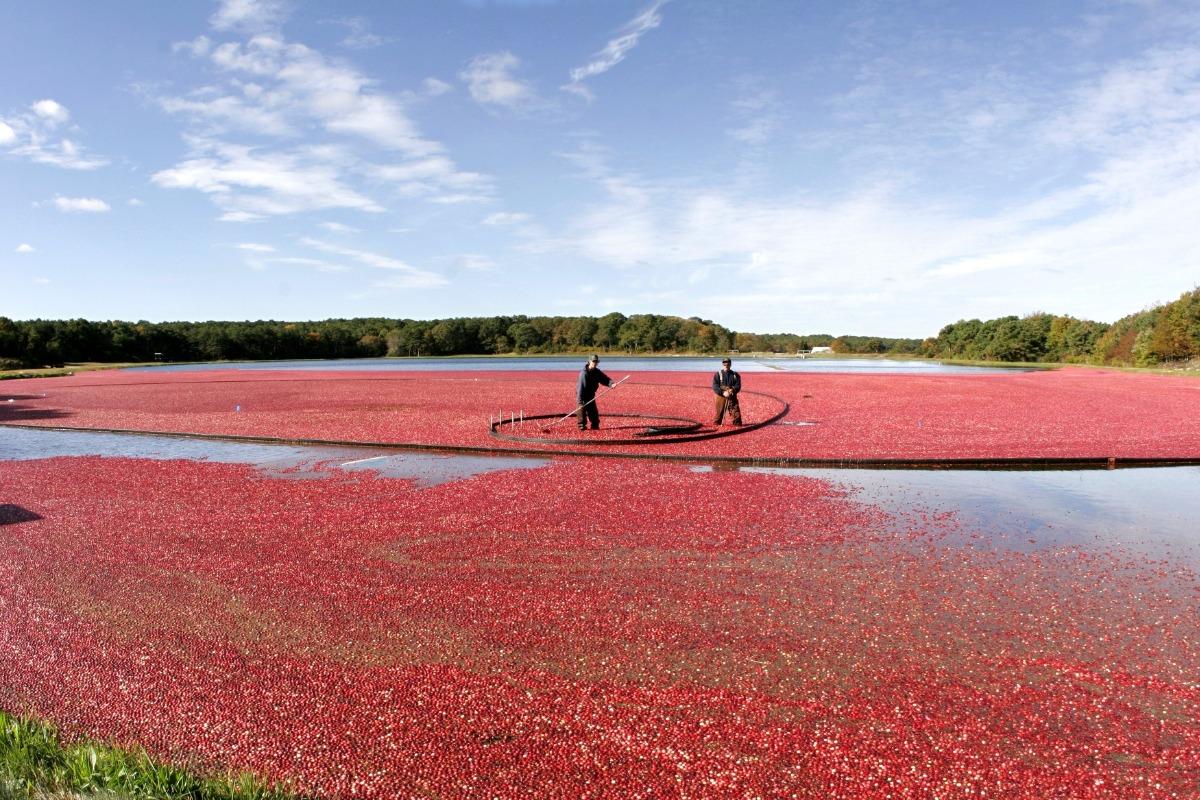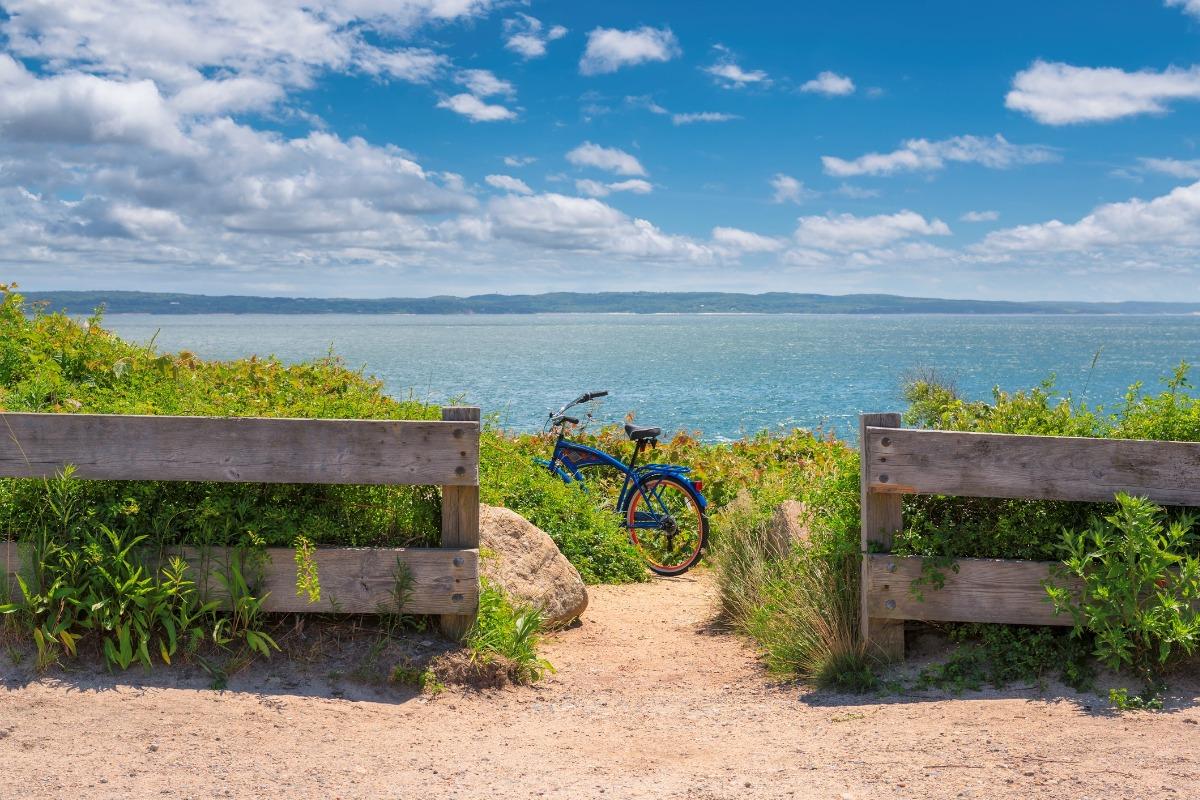 Cape Cod has many different facets. Each town on the Cape has something unique to offer in the way of natural beauty, history, the arts and in entertainment. The Upper Cape is the part of Cape Cod closest to the mainland, comprising the towns of Bourne, Sandwich, Falmouth, and Mashpee. This is the region where the two bridges accessing Cape Cod (Bourne and Sagamore Bridges) are located. It is close to the historical settlement of Plymouth and about 55 miles from downtown Boston.
Falmouth is the home of the famous Woods Hole Oceanographic Institution and Marine Biological Laboratory as well as several other research organizations, and is also the most-used ferry connection to Martha's Vineyard. Bourne is home to the Massachusetts Maritime and the annual Bourne Scallop Festival in September. Sandwich, the oldest town on Cape Cod, founded in 1637, is home to the Heritage Museums and Gardens and the Sandwich Glass Museum. Mashpee is the home of the Mashpee Wampanoag Tribe of Native Americans.